Profile

Take it or Leave it.
It's all the same to me.
Free Account
Created on 2009-08-10 05:26:22 (#436590), last updated 2011-06-02 (328 weeks ago)
2 comments received, 1 comment posted
2 Journal Entries, 3 Tags, 0 Memories, 1 Icon

About

Mini Bio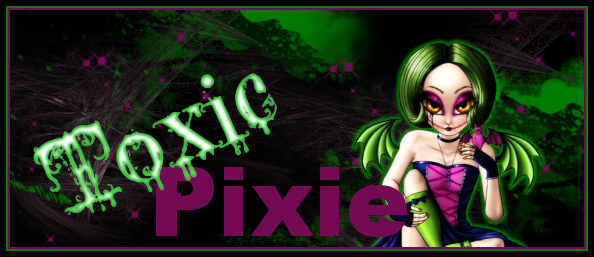 You said you wanted to know
I'm a simple woman that finds art in everything I do and everything around me. Everyday is a new beginning and you make the best out of it. You may never know if it may be your last.

I have always enjoyed art and became very good at it in my highschool years. I stopped doing art in my 20's and in my 30's art found it's way back into my heart. Even though I don't think it ever left but life can get to busy without you realizing it.

I have 2 wonderful children that are growing into fine young adults. I also have 2 others I consider my own and they mean the world to me. I am proud of every single one of them.

I have been married to my soul mate going on 6 years and I thank every day that I get to experience my everyday life with him.

We have a cat that is my shadow, a beared dragon, and a hamster. We have orphan animals that come and go as well.

Connect
any ann rice, anything to do with art and computers,
braveheart
,
dark knight
,
disturbed
,
evanescance
,
gladiator
,
ironman
,
linkin park
,
nicholas sparks
,
nickelback
,
pulp fiction
, the first knight,
the patriot
,
twilight
,
twilight series

People
[View Entries]

Communities
[View entries]

Member Of (1):

Subscriptions (3):

Administrator Of (1):

Feeds
[View Entries]

Subscriptions (0)

Linking
To link to this user, copy this code:
On Dreamwidth:
Elsewhere: